Elite Exteriors recently completed an impressive project in Mount Prospect, IL, showcasing their expertise in exterior renovations. This comprehensive project involved the replacement of the roof, siding, and gutters, resulting in a complete transformation of the property's exterior. The use of high-quality materials demonstrated Elite Exteriors' commitment to delivering top-notch results for their clients.
Call Us With All Your Roofing Problems
312-599-1032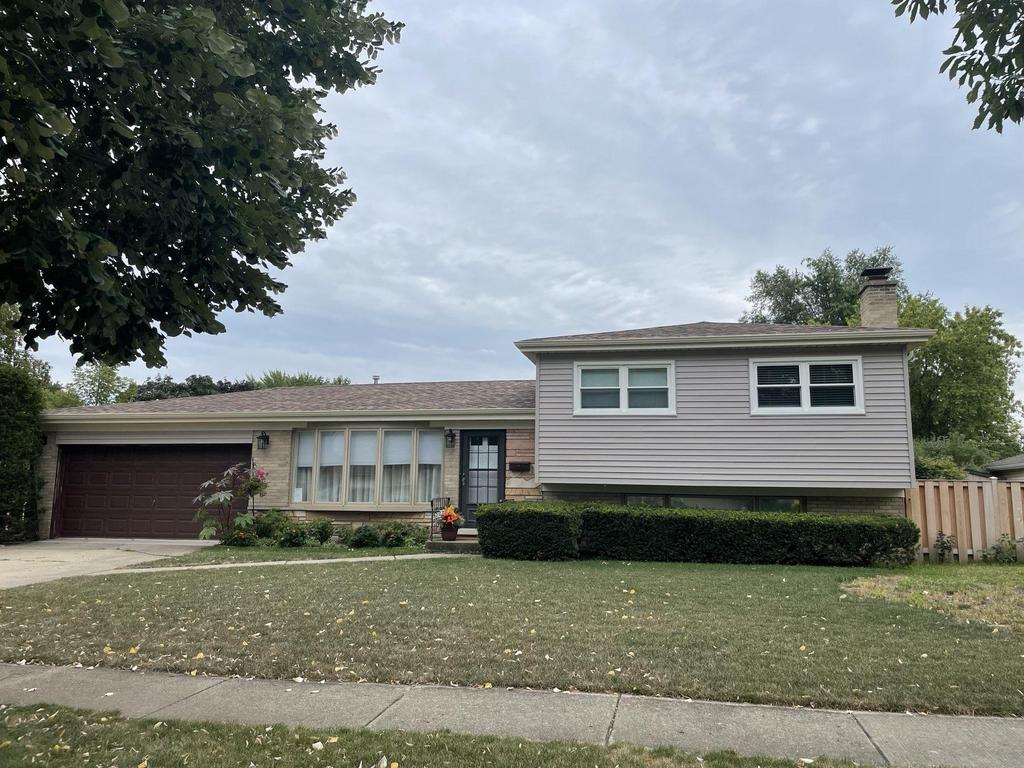 In particular, the roof replacement featured IKO Dynasty Brownstone shingles, a durable and visually appealing choice that not only enhances the home's aesthetic but also provides long-lasting protection against the elements. Complementing the new roof, the installation of Genesis Heather siding introduced a fresh and modern look to the property's facade. This siding not only adds to the home's curb appeal but also contributes to improved insulation and energy efficiency.
The attention to detail extended to every aspect of the project, including the installation of Spectra Almond gutters. These gutters not only serve a functional purpose by efficiently channeling rainwater away from the home's foundation but also seamlessly blend with the overall design. The project's success was further reinforced by the professionalism and expertise of Elite Exteriors' specialists who skillfully executed the installation, ensuring that the final outcome exceeded the client's expectations and added substantial value to the Mount Prospect property.